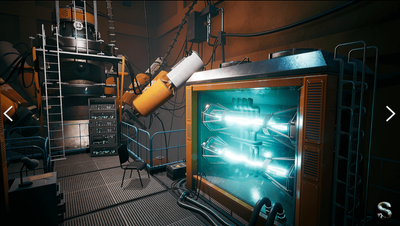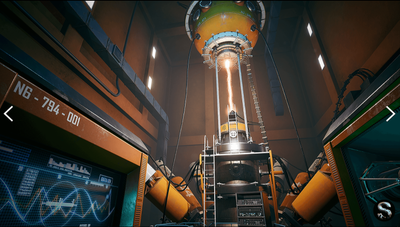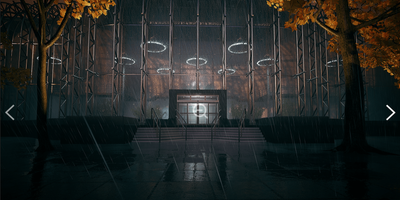 V-WURLD TV CHANNEL!!!



V-Wurld TV & Radio is a multi-media production company specializing in interactive & LIVE Mobile TV broadcasting, digital music media publishing, CGI Animation production, live event, and mobile TV productions. We also specialize in Virtual Reality VR-360 interactive productions. Our website is constantly adding new material, so please come back and see all the exciting developments being added!!!

Feel free to browse thru all of our videos from our Player!!!